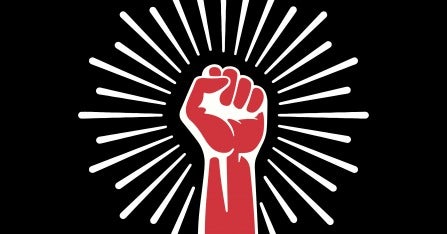 May 1, 2020
On International Workers' Day, CUPE stands in solidarity with all workers organizing for labour rights and economic justice.
CUPE Local 410 has made its annual May Day donation. This year we have divided the $500 donation equally between the Mustard Seed and Victoria's Rainbow Kitchen.
You can read the full CUPE May Day 2020 statement here.
If you are looking for solidarity actions to take today, CUPE recommends the following:
WHAT MEMBERS CAN DO